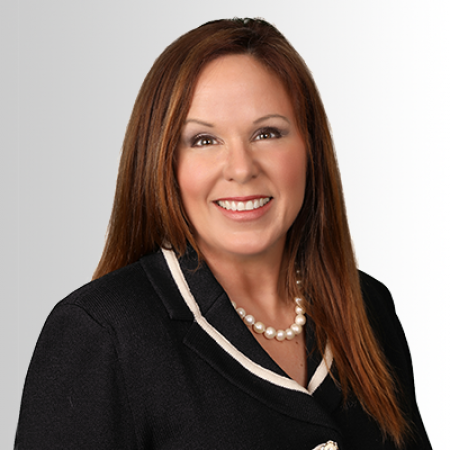 Patty Sipes
Chief Executive Officer
Patty joined Incyte in March of 2019 as CEO. She brings over 25 years of experience in virtually every aspect of laboratory medicine from instrumentation, research and development, hospital and outpatient services to negotiating managed care contracts and creating joint ventures.
She has built a strong foundation in reference laboratory management and sales through her varied experiences, and most recently served as the senior vice-president of sales, marketing and business development at PAML.
Patty's exceptional business acumen, partnered with her dynamic leadership skills will lead Incyte firmly into the future.
Patty earned her bachelor's degree from LeMoyne College (Syracuse, NY) in Industrial Relations. She has spoken at the local, regional and national level regarding managed care, progressive marketing, business development and leadership.